French automotive group
LG Group
 has announced it now accepts cryptocurrency payments in its 24 bases across France and Spain, via the French platform Lyzi.
Transactions of any value in Bitcoin, Avax and Ethereum and 22 other digital currencies will be processed in a few minutes on the Lyzi app.
'We've already been interested in the evolution of payment methods for some years now. But we were faced by many obstacles like the variation of crypto and the traceability of the source of the funds. To be accused of money-laundering was out of the question. And we were going around in circles. Until I discovered Lyzi upon reading an article,' explained general manager of LG, Gérald Imbert, as reported by La Dépêche.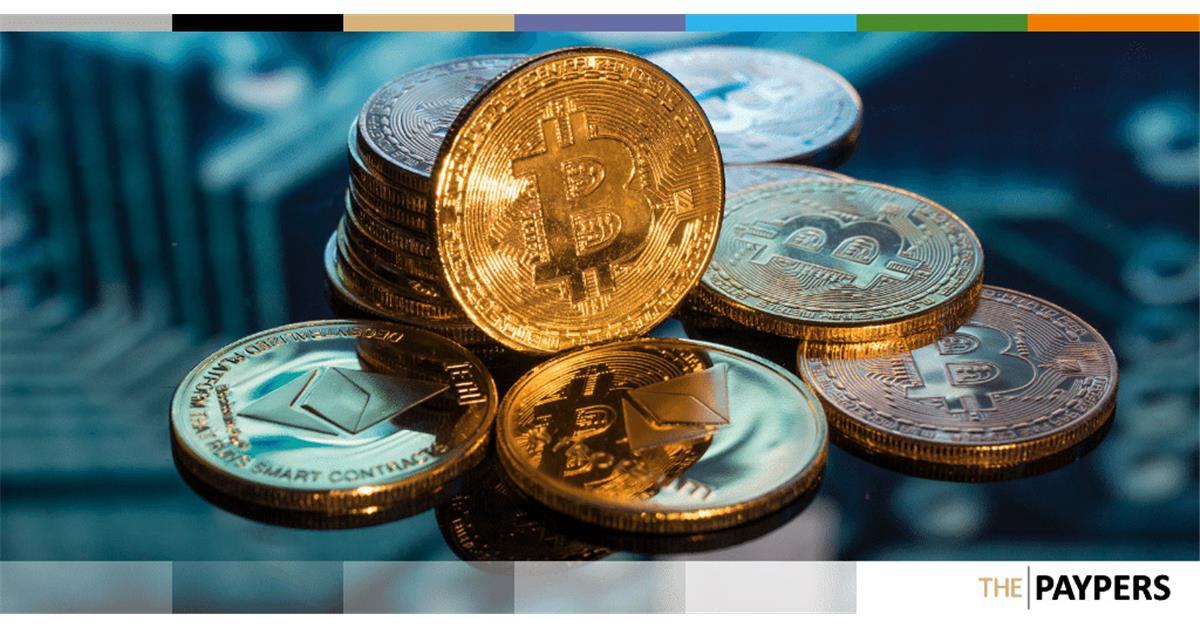 The automotive industry's relationship with cryptocurrency and blockchain
Across the world, the automotive industry has been exploring cryptocurrency. For example, AutoCoinCars is a company which partners with dealerships and allows customers to buy cars with cryptocurrency. According to an article for Irish Tech news by AutoCoinCars's founder and CEO, Mustansar Iqbal, 'for hundreds of the UK's top car dealers, including Redline Specialist Cars, Saxton4x4 and Benz Bavarian, cryptocurrency is fast becoming the preferred method of payment.' Cryptocurrency is also being used to pay for cars elsewhere in the world; for example, in May, Japanese ecommerce site SBI Motor Japan announced that Ripple and Bitcoin could be used to pay for used cars on its site.
Elon Musk initially announced in March 2022 that Tesla would start taking Bitcoin payments; however, this move was reversed in June the same year over environmental concerns, with Musk stating that Tesla would reallow Bitcoin payments 'When there's confirmation of reasonable (~50%) clean energy usage by miners with a positive future trend.'
However, companies working in the sector also offer more creative services involving cryptocurrency. BitCar, another company, takes Bitcoin-only payments and enables users to gain fractional ownership of expensive cars. In 2019, Jaguar Land Rover began offering payment in cryptocurrency to drivers who shared data on (e.g.) road conditions or traffic congestions.
The racing world, too, is exploring cryptocurrency. The emergence of the phenomenon of "fan tokens," offered by McLaren and Alfa Romeo among others, allows buyers to features such as marketing campaigns and voting on team decisions.
Blockchain-based solutions for various vehicle-related issues are increasingly being addressed by startups. Examples include One Car Payment, which allows vehicle owners to lump all vehicle-related payments into a single monthly payment, VLB, which seeks to make cheaper costs for vehicle maintenance and repairs, and BigChainDB, which aims to centralise information about vehicles (e.g. maintenance, service providers) to combat fraud.
In 2021, Hyundai forayed into metaverse, the concept of a blockchain-based virtual world, launching the metaverse space 'Hyundai Mobility Adventure,' which allows users to create avatars which meet virtually and experience Hyundai's products.