PulseChain, when launched, will be an Ethereum hard-fork and a new blockchain created with a proof-of-stake consensus mechanism. The blockchain aims to provide affordable gas fees when compared to the Ethereum network. Its governing and native token will be PLS and investors are eagerly awaiting its release. Reports are doing the rounds that the PulseChain network might host nearly 120 projects on its platform during the initial days of its launch. The projects include tokens, NFTs, DAOs, and more.
Also Read: Prediction: What Could Be the Price of Hex 5 Years From Now?
The Twitter handle 'Pulsechain News & Talk' has been following up with the network and compiled a list of projects that would be on the upcoming layer-2 solution. The projects include TrustSwap, Slate DAO, PowerCity, MoreToken, AirDAO, and AlphaSwap, among others.
Read here for the complete list of projects that might be expected to be launched on the PulseChain network.
"Mostly all of them would be on the PulseChain network, though some obviously haven't guaranteed they will be launching on the first day. All of them have confirmed that they will, at some point soon after launch, or on the day of launch, be on PulseChain," said the founder of the page exclusively to Watcher Guru.
Also Read: Shiba Inu Burn Portal Completes 100 Days: How Many Tokens Are Burned?
When Will Pulsechain Release?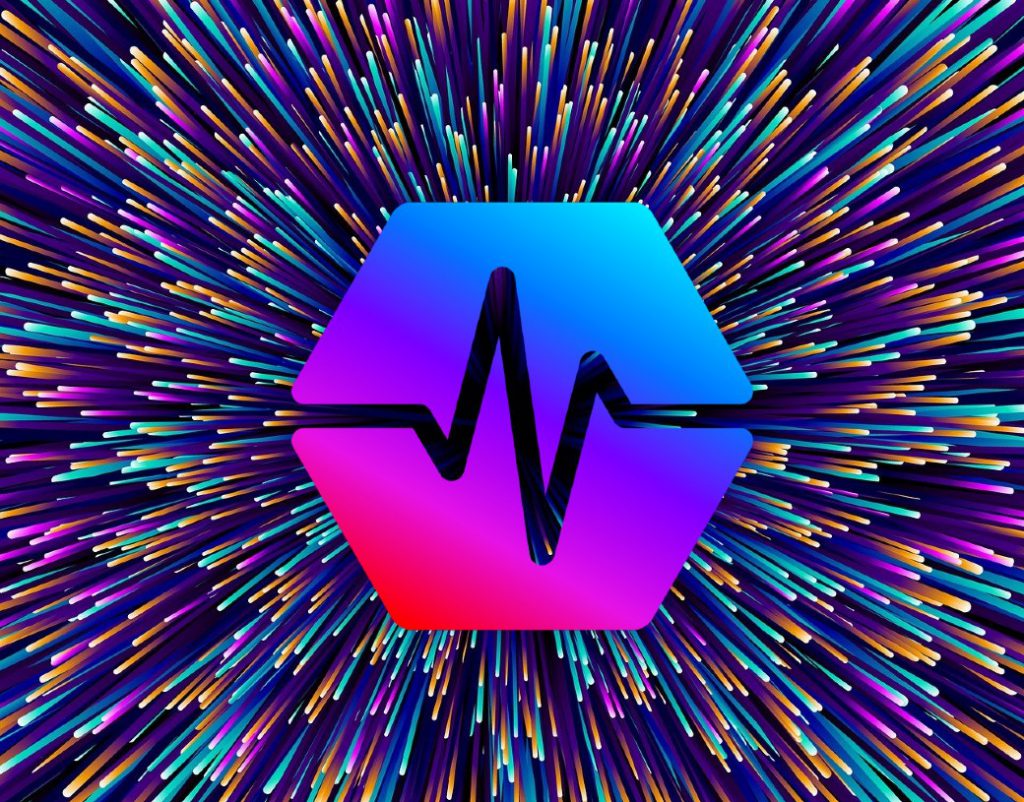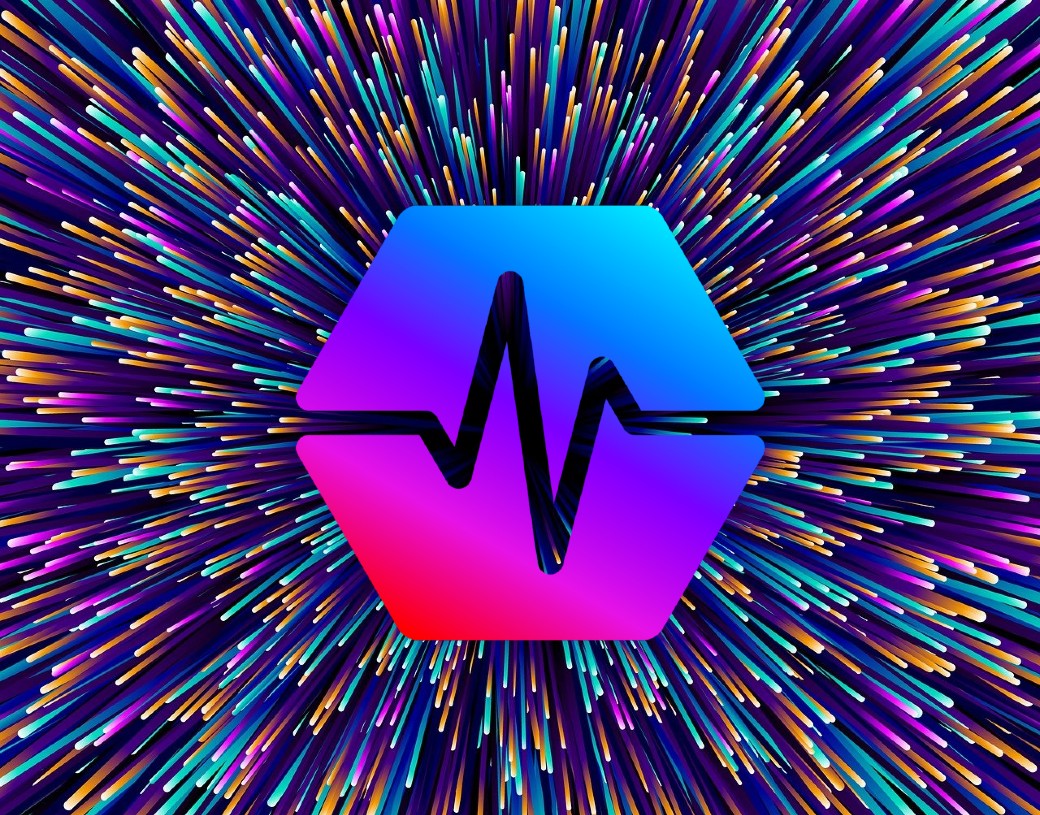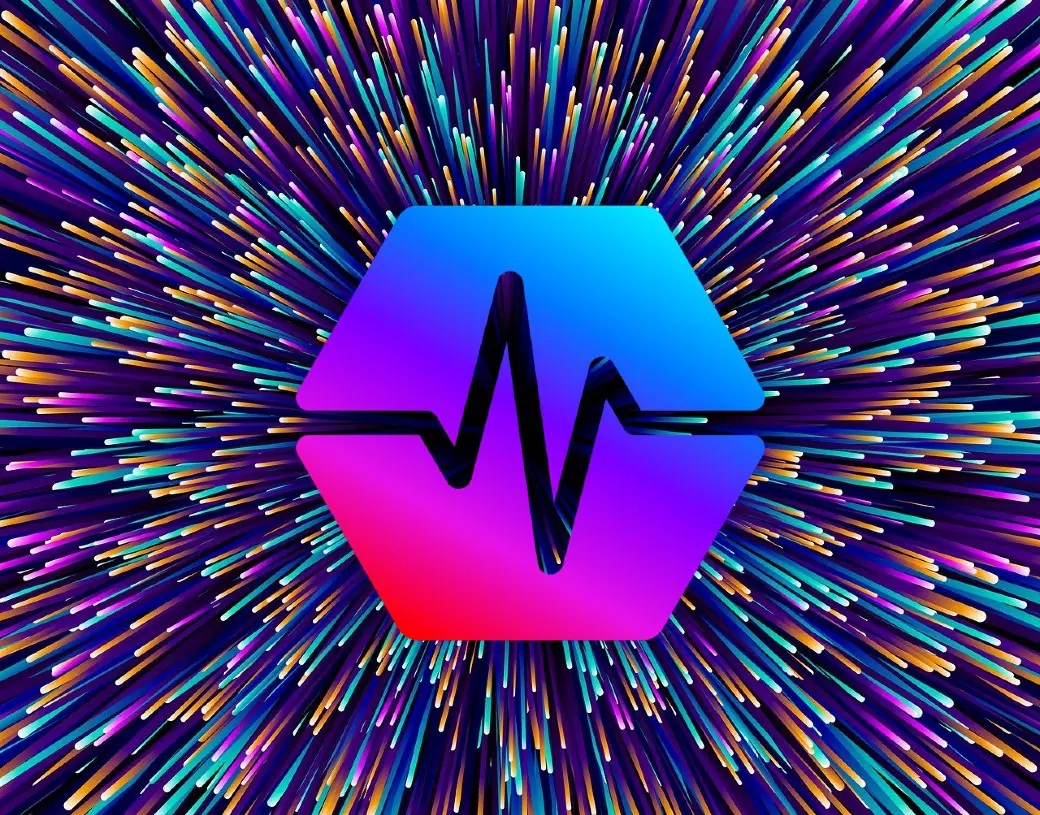 The release date for PulseChain remains to be a mystery as the team has kept its developments under wrap. The timeline for its release is not confirmed and might be launched in 2022 or 2023.
However, investors believe that PLS can deliver the desired results and cater to their financial aspirations. Investors who missed out on Hex are more interested in PLS, as they believe it could mirror Hex's early gains.
Nonetheless, nobody can surely affirm that PLS could repeat HEX's run in the market. PulseChain is yet to be launched and it's hard to pinpoint its success before it enters the ongoing bearish market.
Also Read: Who Holds The Highest Number of Shiba Inu Tokens?