Australia might become a worldwide leader in crypto regulation after the government committed to establishing custodial and exchange rules to prevent the devastating losses local clients incurred after the FTX crypto exchange collapse.
Following the "token-mapping" consultation procedure initiated by Liberal Senator Andrew Bragg last year, Treasury has stated that it will begin discussions to preserve crypto custody arrangements and regulate exchanges.
Aussie Crypto Regulations Roll Out Next Year
The impact of FTX, according to a spokesperson for Treasurer Jim Chalmers, demonstrates the lack of transparency and consumer safety in the cryptocurrency business. The administration is implementing measures to enhance regulatory systems.
On Wednesday, the Australian Securities and Investments Commission suspended FTX Australia's licence until mid-May next year after the firm was into voluntary administration on Friday.
The demise of the FTX empire raises concerns about custody, one of the most pressing issues faced by Australia's expanding crypto investor and corporate community.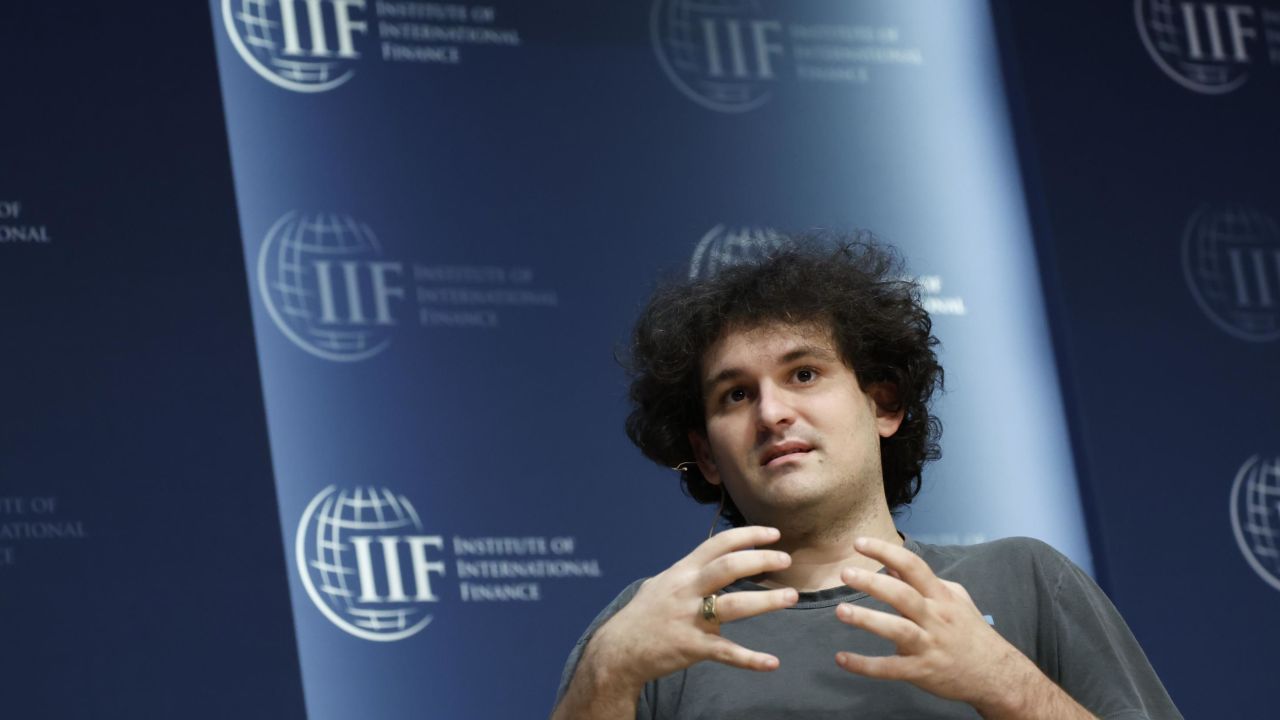 The fallout of FTX continues. CREDIT: BLOOMBERG
Last year, Senator Bragg co-authored a groundbreaking Senate Select Committee report on digital asset regulation, which looked into problems such as regulation and consumer protection. The Treasury at the time adopted the majority of proposals, which were well-received by Australia's developing crypto sector.
Should crypto custodial and exchange licensing legislation be introduced the following year, Australia would be one of the few nations with strict restrictions for the rapidly growing, hack-plagued sector.
Digital Surge Freezes Customer Accounts
Digital Surge announced on its website that the exchange cannot operate normally and has suspended all deposits because of the FTX repercussions. Withdrawal will be announced later. The notice stated that additional information would be provided within 14 days.
The exchange stated in an email to customers that it has limited exposure to FTX and was working diligently to understand the situation as it pertains to users.
Digital Surge's issues are the most recent among crypto exchanges such as BlockFi and Voyager, which are teetering on the brink of bankruptcy and illustrate the industry's spreading pandemic.
Singapore has developed a licensing structure for cryptocurrency exchanges and has given six licences, notably to the Australian exchange Independent Reserve.
The largest cryptocurrency exchange in the world, Binance, was denied a Singaporean licence, as was Sam Bankman-FTX. Fried's.
CoinJar, an Australian exchange platform, was among the first to register with the UK's Financial Conduct Authority.
Hong Kong closely examines custody arrangements and has established a regulatory framework for companies managing crypto assets.
The European Union is the most advanced in classifying digital assets according to their purpose. The United States has created a favourable tax climate to encourage crypto and web3 technology investment.