The world's richest man, Tesla founder Elon Musk has suffered losses north of $100 billion in 2022 as shares of Tesla Inc. dropped to the lowest level in two years. Fortunately for him, he still stands at the numero uno position with a vast fortune of $169.8 billion, according to the Bloomberg Billionaires Index, despite his wealth plummeting by $100.5 billion this year. The man who peaked at a whopping $340 more than a year ago can only afford to lose such mammoth amounts and still maintain his position. Tesla shares plunged 6.8% to $167.87 in New York trading, the lowest since November 2020 — and are down 52% this year and a 29% decline in the tech-heavy Nasdaq 100 Index.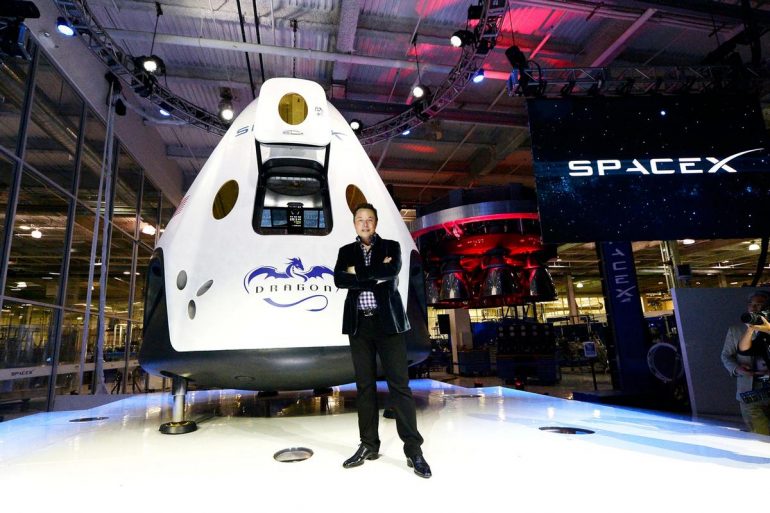 It is beginning to look like the SpaceX CEO needs to shift focus from Twitter and put it back into Tesla. It has become common knowledge the firm is struggling with supply-chain messes and skyrocketing raw material costs. Recently Tesla recalled more than 300,000 cars owing to faulty taillights. Things at the newly acquired $44 billion Twitter office are also discordant, with 60% of its workforce laid off and many workers deciding to quit rather than agree to the billionaire's loyalty pledge.
The pledge demanded committing to a "hard core" work routine to grow the platform, which meant more extended hours than usual. Cutting off support for outschool, daycare, quarterly team activities, and more has not helped matters either. With the Twitter nest depleting at break-neck speed and super-fast Teslas facing more acceleration in internal issues, the number game may change sooner than we imagine.